Happy Birthday Rudolf!!!! (59 yrs old - Aug 31st, 2007)
Birthday party pictures
in Photo Gallery page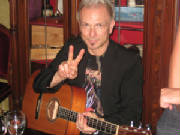 IN TRANCE is a band dedicated to play the music of famous German band SCORPIONS, and also recreating the sound, feel and ambiance associated with their legendary live performances.
IN TRANCE est un groupe dédié à la musique de la célèbre formation allemande SCORPIONS, qui recrée le son et l'ambiance de ses légendaires performances sur scène.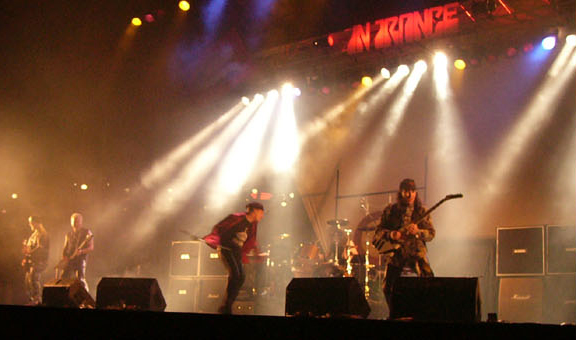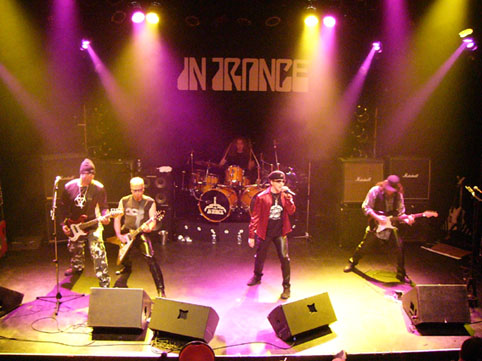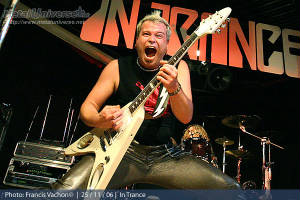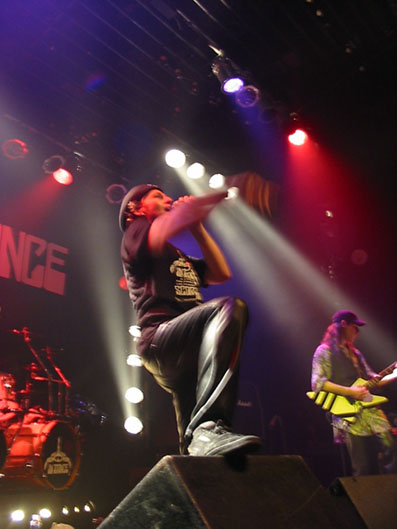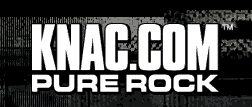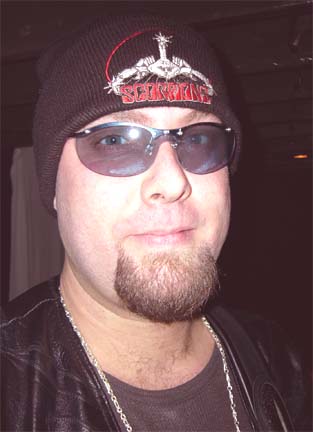 Jeff, the man responsible of the low frequencies within our excellent Scorpions covers, welcomes you
Jeff believes that facial hair is a blessing of God.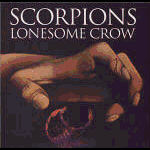 Site online since August 29, 2001
Site en ligne depuis le 29 août 2001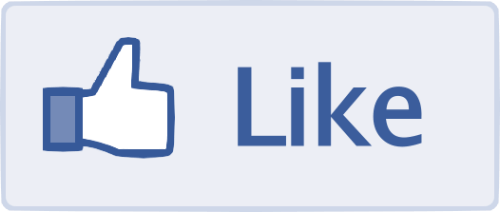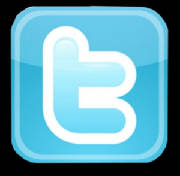 A message to our American fans (click on US flag)